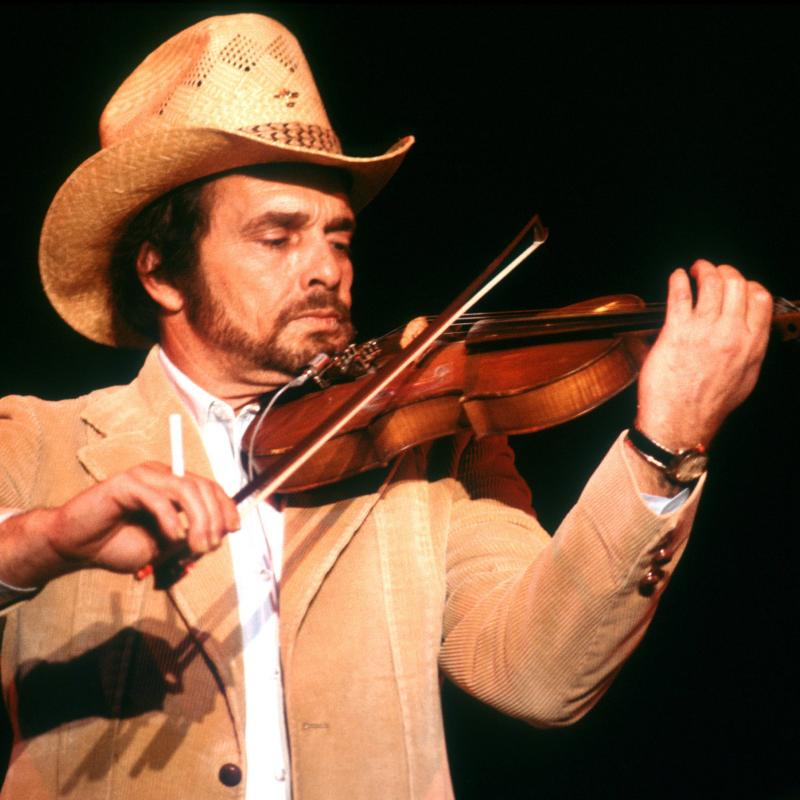 Country Music Icons
Hear from the singers, songwriters and musicians who have defined the sound of country music.
Did you know you can create a shareable playlist?
Recently on Fresh Air
Available to Play on NPR
Michael Cecchi-Azzolina talks about what it's like to be a Maitre D' at the fanciest restaurants in New York City. He has worked in the business for three decades telling wealthy diners, celebrities and even the mafia whether or not they can have the table by the window. His memoir is called Your Table is Ready.
In How the Word Is Passed, author Clint Smith explored U.S. sites that deal with the legacy of slavery. Now, in The Atlantic, he writes about German memorials to the Holocaust.
The Nobel Peace Prize-winning journalist faced criminal charges in the Philippines after her news site's reporting angered government officials. How to Stand Up to a Dictator is her new memoir.
There are more than 22,000 Fresh Air segments.
Let us help you find exactly what you want to hear.